At Cimenterie Nationale, we highly value our greatest resource: our people.
We understand that the foundation of success is built on the hard work, motivation and creativity of each and every employee. We rely on our team members to maintain the high quality standards we promise to provide our clients with at all times and to implement innovative ways that aim at improving operations in order to better fulfill our obligations to stakeholders and the community. Cimenterie Nationale is now a leader in the cement industry thanks to the efforts of the people who have worked with it, who have consistently proven that they are competent, loyal and passionate about what they do – three integral qualities in an effective workforce.

As part of the company's corporate culture, we do not only offer job opportunities, we also help build the team members' career paths with continuous growth and evolvement on a professional level. Our commitment to remain an employer of choice necessitates that we empower our employees throughout their career at Cimenterie Nationale.

We aim to maintain a healthy work environment and encourage an open culture where ideas can be shared and teamwork is cultivated to achieve common goals. To promote the dedication of our teams, we adhere to a system of meritocracy, ensuring that it is every person's motivation and performance that influence advancement within the company.

Maintaining a healthy and rewarding work environment is ensured by our value-driven competencies:
Integrity

through upholding ethics and values, acting with integrity and promoting equal opportunity

Teamwork

through demonstrating interest in others, working effectively in teams, building team spirit and showing care and consideration for individuals

Trust and respect

through promoting a correct and positive attitude towards others which instills an atmosphere of commitment

Personalizing objectives

through accepting and tackling demanding goals, working harder when necessary and identifying opportunities for progressing to more challenging roles
Training & Internships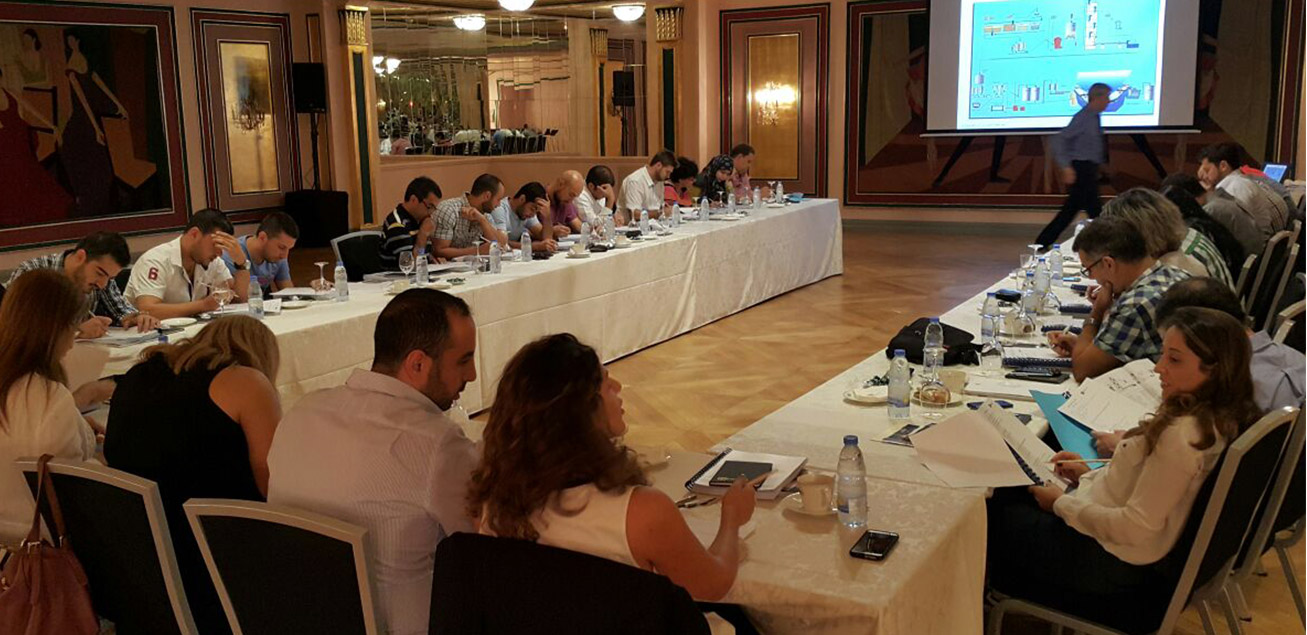 Investing in the valuable people who allow for the successful operation of our business also means investing in the future, which is why we focus on aiding in the development of university students. We offer the means for promising students to gain decent work exposure through beneficial internship programs, adding credibility to their résumé and providing them with a good base for diving into the business world. Performance levels of interns are constantly monitored, and promising candidates are often offered positions upon graduation. If you are interested in interning at Cimenterie Nationale, please send us your resume.
Vacancies
We are an equal opportunity employer, offering exciting opportunities for motivated, talented people that are interested in becoming part of a challenging work environment. We believe in building the careers of our staff members and don't just stop at offering a job position. We promote a friendly work environment that encourages teamwork and believe in developing the advancement and skills of our employees through training, team-building and skill-crafting exercises and programs.