the road to
sustainability
Socio-Economic Sustainability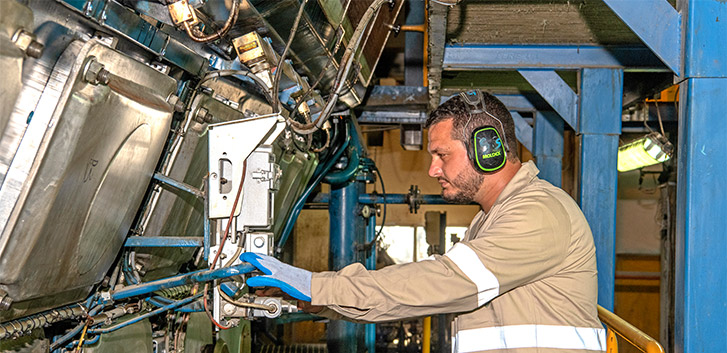 our people
Our commitment to excellence does not just apply to the work we do, but to the way we treat colleagues, clients, suppliers, and the community. We are part of a legacy spanning for 66 years. Upholding our proud traditions of trust and respect in all our professional interactions will ensure this legacy stretches long into the future.

We hire employees based on motivation and the best fit for the job. Competency, ethics and ability are what matter when it comes to working at CN. We value the diversity of our workforce.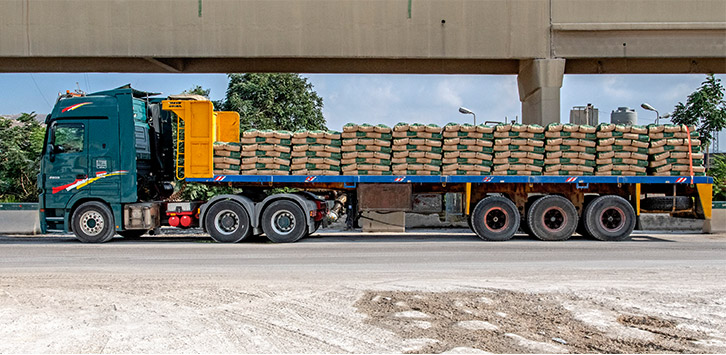 our clients
All our dealings with clients are conducted fairly and professionally. We supply the best products and services we can, on time, every time. We do not discriminate, and we take pride in equal and just treatment of all parties.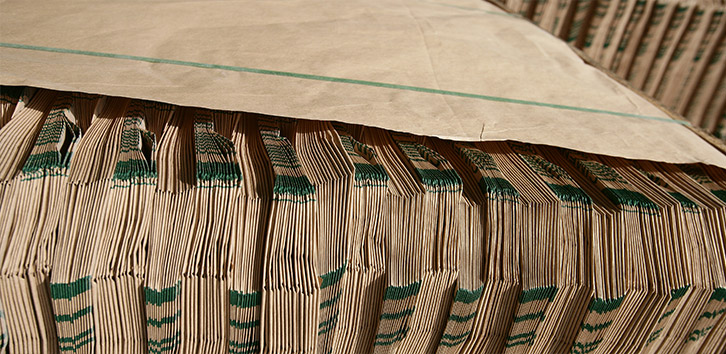 our suppliers
At CN we take pride in our local suppliers. Our supplier relationships are built on a solid foundation of ethics, respect, and our fair and open culture.

Maan Nohakik
True to its commitment to contribute, sustainably, to the local economy, and in partnership with the Chekka Municipality, Cimenterie Nationale launched the Maan Nohakik campaign in 2014 with the aim of reinforcing commercial and socio-economic ties between the company and local suppliers.

The campaign saw Cimenterie Nationale more than double the number of local suppliers it now works with, helping spur economic activity and contributing to job creation in the area.
Increase in the number of local suppliers since the campaign was launched in November 2014:
Number of suppliers

34

67

85

86

95
In addition, from 2015-2018 the dollar amount spent on local purchases increased by 40%.