the road to
sustainability
Overview
At CN we have a proud tradition of caring for our people, our environment, our legacy and our community.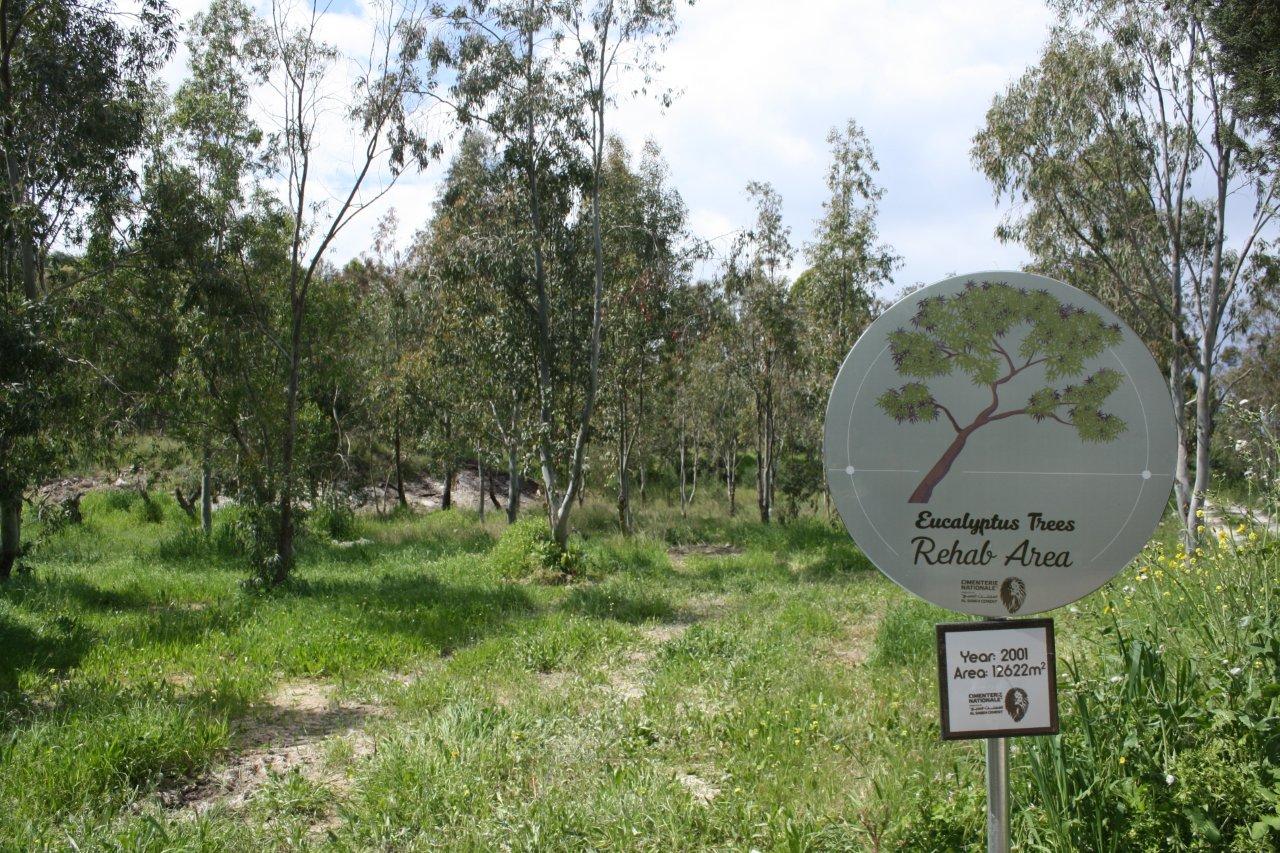 This is the basis of our sustainability. Our success stems from mutual trust, effective communication and teamwork. Together, we have built a company and a tradition to be proud of. By taking care of our people, our environment and our legacy, we can continue building concrete dreams, long into the future.
We are blessed with many gifts and entrusted to make them flourish for the good of our people and communities. It is our duty to care. Our corporate values are a core driver in our day to day decisions. They shape our culture, and they impact each and every member of our workforce.
building careers

We aim to build thriving careers for our valued staff, and to continuously contribute to their professional advancement and development.

building teams

We build strong teams and work together within an environment of cultural diversity and transparency that dictates the way we conduct business.

building relationships

We look beyond ourselves and our company, and work to strengthen community relations in North Lebanon and throughout the nation.